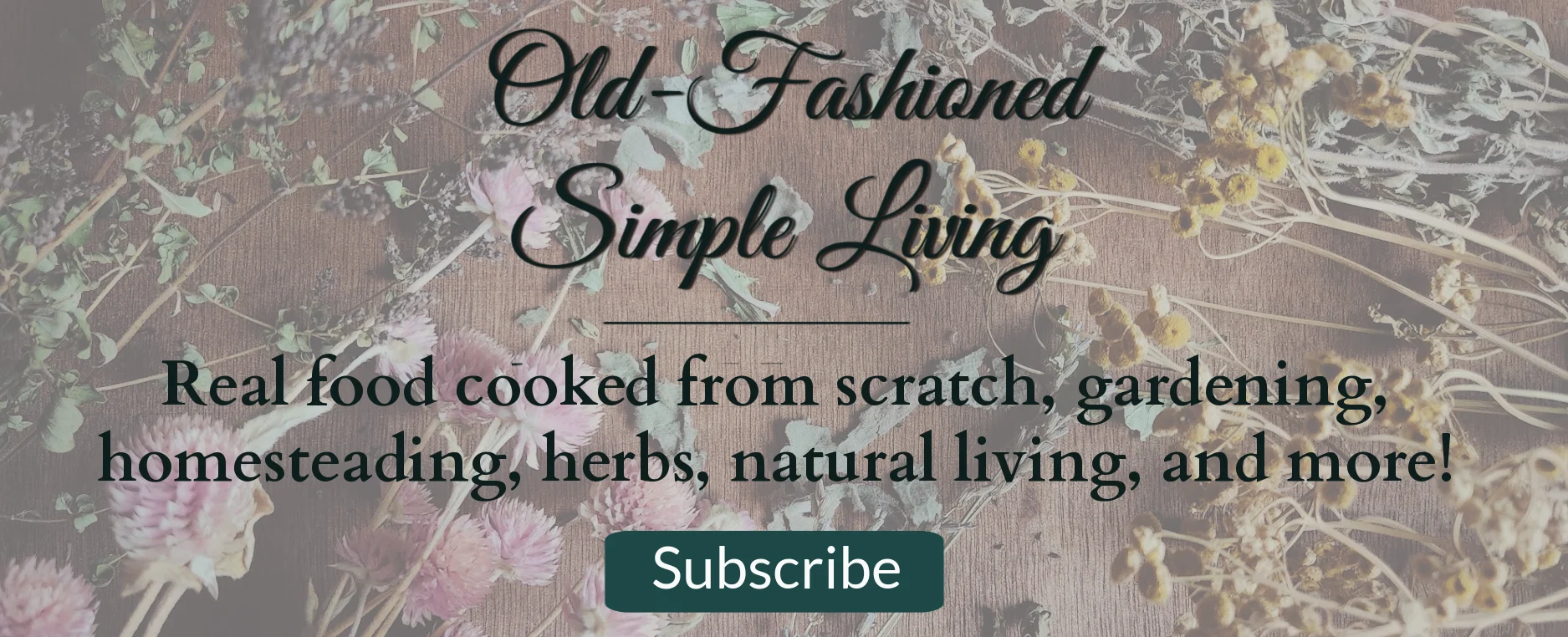 Start Here
Hello, and welcome to Our Heritage of Health! My name is Lori Elliott, and I'm so glad you stopped by!
At Our Heritage of Health, my goal is to keep things as simple and stress-free as possible, and I focus on a balanced approach to healthy, old-fashioned living including real food, gardening, homesteading, herbs, chickens, and more.
Take a step back with me in time to a simpler era of old-fashioned, natural living!
Recent Posts
---
Stay in Touch
Sign up for the Our Heritage of Health newsletter to get all the latest updates for new blog posts, plus get a copy of the FREE guide "10 Easy Ways to Improve Your Health Right Now"
---
Popular Posts