(Affiliate disclosure: I may receive a commission if you purchase something through links in this post. As an Amazon Associate I earn from qualifying puchases. See more details here:)
Sleep. We all know how important it is, but it can be really easy to ignore the importance of getting a good night's sleep and stay up later than we should.
As much as I know that getting a restful night of sleep is beneficial for my health, and as much as I know it's best to stick to a regular sleep schedule, I still find myself procrastinating on going to bed because I feel like I need to get a few more things done or because I'm reading a good book and I want to read "just one more" chapter.
Since I get so easily lost in a book, I can't let myself read before bed anymore or I'll end up staying up far past midnight. The one thing that I can read, though, is information about sleep, so if I find myself feeling tempted to stay up late, I'll read an article about the benefits of sleep to motivate myself to stop whatever I'm doing and go to bed.
I asked my blogging friends to share some of their best sleep-related posts, including tips for how to get a better night of sleep, remedies and recipes to help with falling asleep and staying asleep, and ideas for creating the best sleeping environment.
So, the next time you find yourself staying up later than you should or lying in bed feeling tired but unable to fall asleep, check out these tips to help you get better sleep naturally:
Tips for Getting Better Sleep
8 Easy Steps to a Better Night's Sleep by The Savory Lotus:
8 Tips to Get Better Sleep Tonight (No Pills Included) by Butter Nutrition:
15 Sleep Enhancing Tips that Really Work by Real Food RN:
One Simple Trick to Help You Sleep at Night by The Healthy Honeys: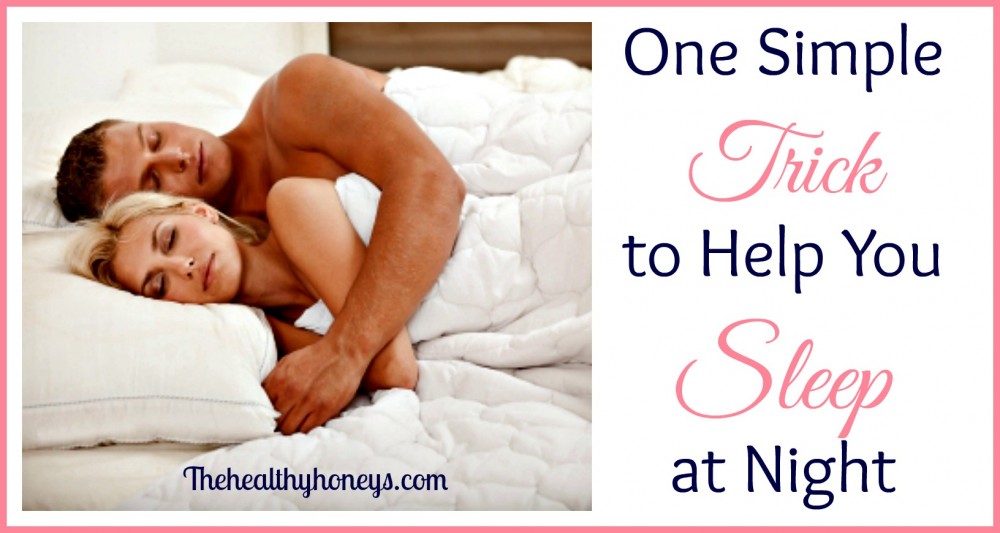 10 Secrets for Sound Sleep by Mary Vance, NC:
Natural Ways to Get a Better Night's Sleep by Nature Moms Blog: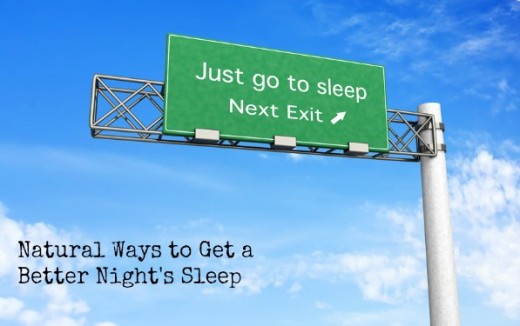 Natural Remedies and Recipes for Improved Sleep
Herbal Teas for Insomnia by The Homestead Garden:
Can't Sleep? Five Natural Sleep Aids: You'll Love #1! by Butter Nutrition:
Creating the Ideal Sleeping Environment
5 Ways to Eco-Enhance Your Bedroom for More Natural Sleep by Nature Moms Blog: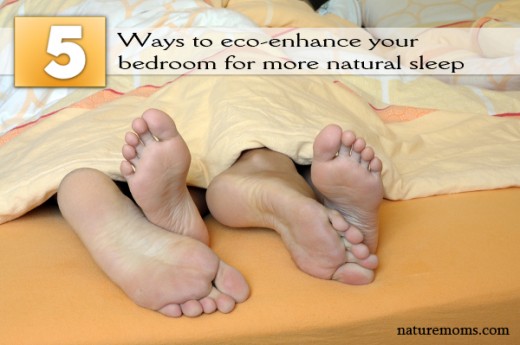 Get Your Dream On Without Toxins by Nature Moms Blog: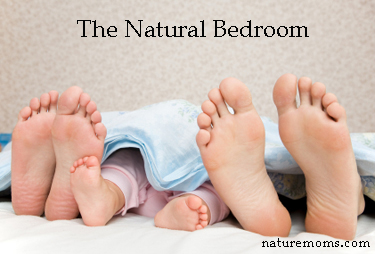 (We are a participant in the Amazon Services LLC Associates Program, an affiliate advertising program designed to provide a means for us to earn fees by linking to Amazon.com and affiliated sites.)
The information in this post is not to be taken as medical advice and is not intended to diagnose or treat any disease.